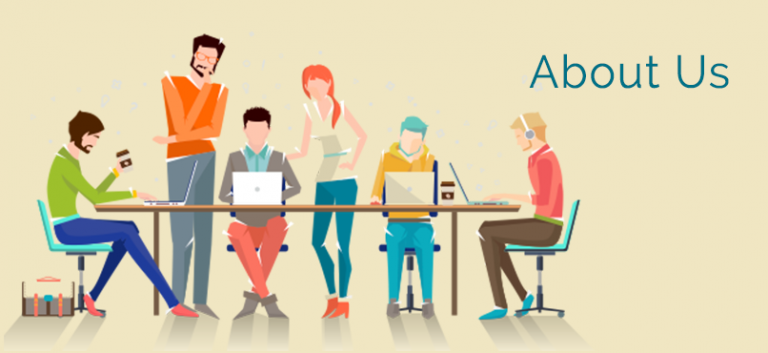 Digitalzone2u was founded by a team of professionals in Malaysia back in 2004. Our core business commenced in Petaling Jaya, Selangor with a branch in Kajang, Selangor operating concurrently. We started out by building our reputation as a premier supplier of various security systems and surveillance solutions for home and office users.
In 2008, keeping in mind the emerging retailing trends worldwide, where many successful global retailers were vigorously including various products as an approach to attract more customers, Digitalzone2u also decided to expand its product range. Now we are a leading electronics wholesale supplier which supply a wide range of electronic products, which include all kinds of Media Players and Cell Phones, Car Accessories, Computers, Office Accessories, Cameras and Camcorders, Security and Surveillance Systems, Home Electronics, Games and Gadgets, General Accessories and etc.
We are committed to share the most innovative and trendy electronic products with people all over the world.
Digitalzone2u team is extremely diverse in nature, with skills ranging from business development, sales and marketing, e-commerce, web design, programming, server administration, news and finance. The employees of Digitalzone2u continually strive to improve and develop its functionality without levying high costs.
Wherever you are, Digitalzone2u should be your best choice for electronic products and services.
"The difference between Digitalzone2u and others"
There are some differences between Digitalzone2u and other online suppliers.
Unlike most trading companies or factories, we have no minimum order quantity restriction. You can even buy one item as a sample from a wide selection of the latest electronics products. So you can test products before you are committed to any large orders.
You can pay by credit card through Credit Card or Online Secure Local Bank Transfer, which offers total buyer protection and avoids having to share any of your financial information.
All the products you buy from Digitalzone2u are brand new item directly from factories and covered by one year guarantee. They are carefully tested by our test engineer for quality before packing, which is a double quality inspection above what is done in the factory.
You're supported by our friendly multi-lingual speaking staffs who can speak fluent English, Malay, Mandarin and Chinese dialects which means that you can get full information and support during the whole process of placing orders and product clarifications.